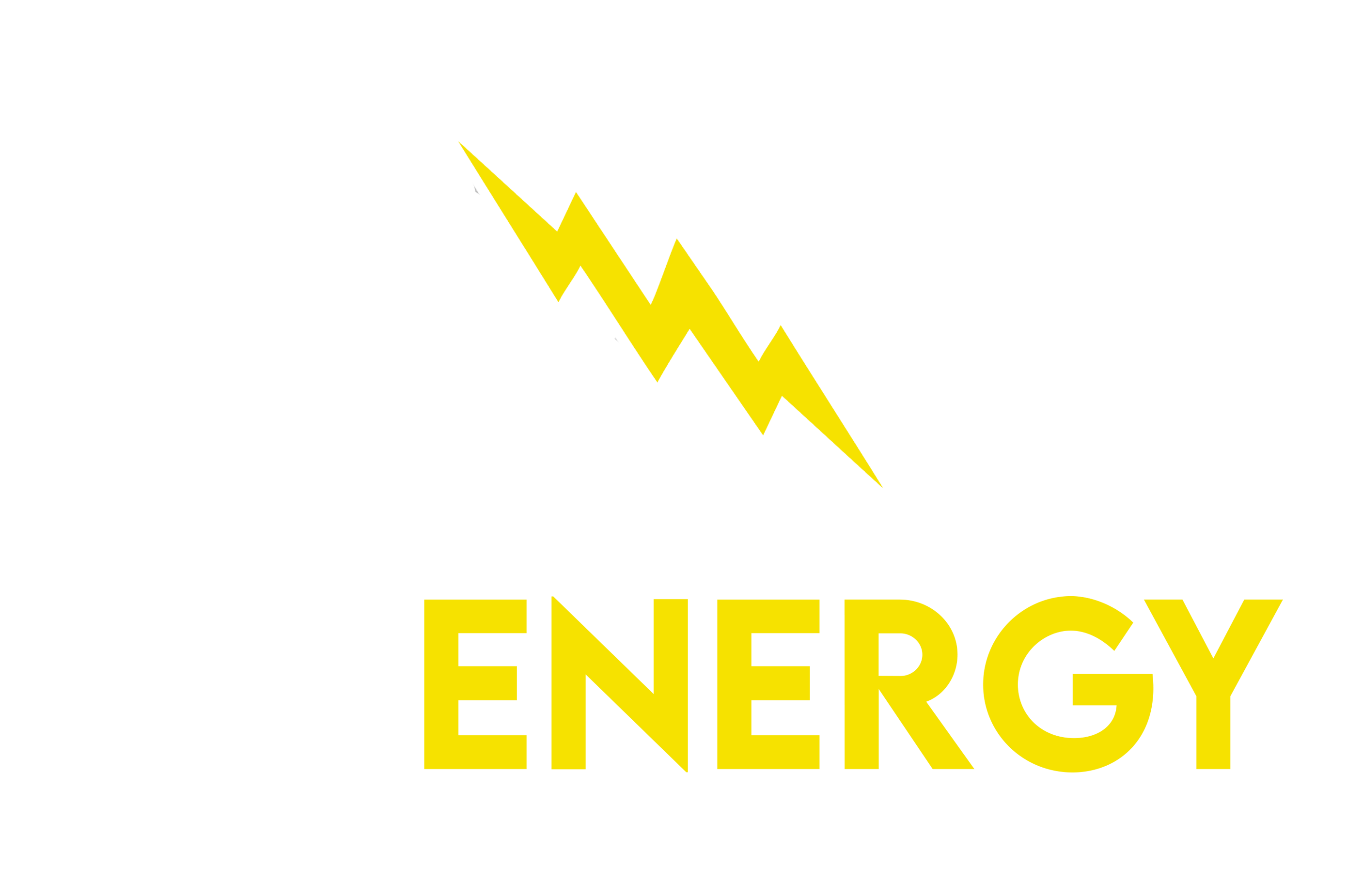 We are more than solar! Infenergy can evaluate other aspects of your home to reduce consumption! (AC Units, water heaters, pool pumps, lights, insulation, attic fans, sealants)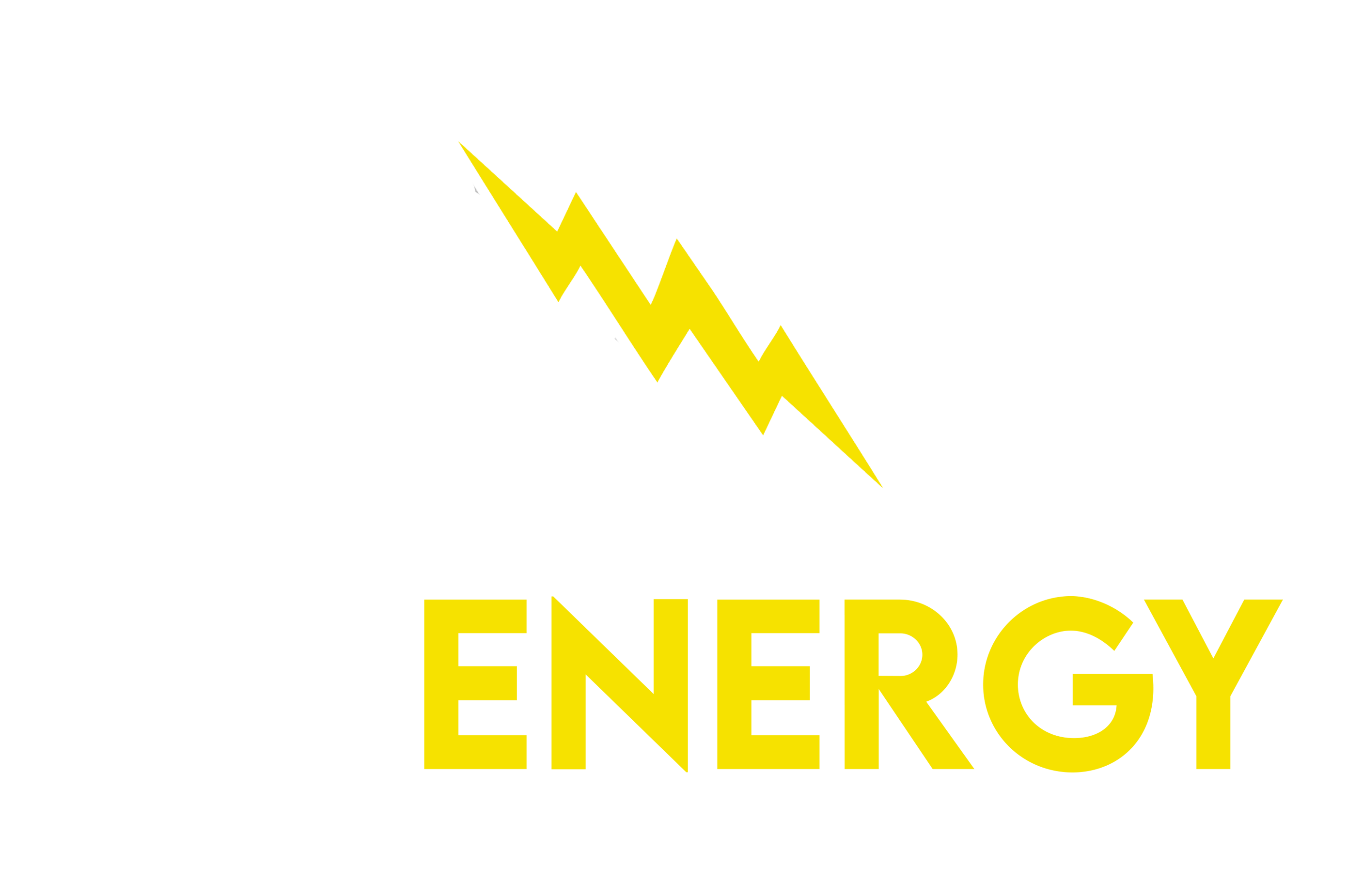 We are more than solar! Infenergy can evaluate other aspects of your home to reduce consumption! (AC Units, water heaters, pool pumps, lights, insulation, attic fans, sealants)
For those who qualify, we immediately save them money on their power bill with no upfront cost!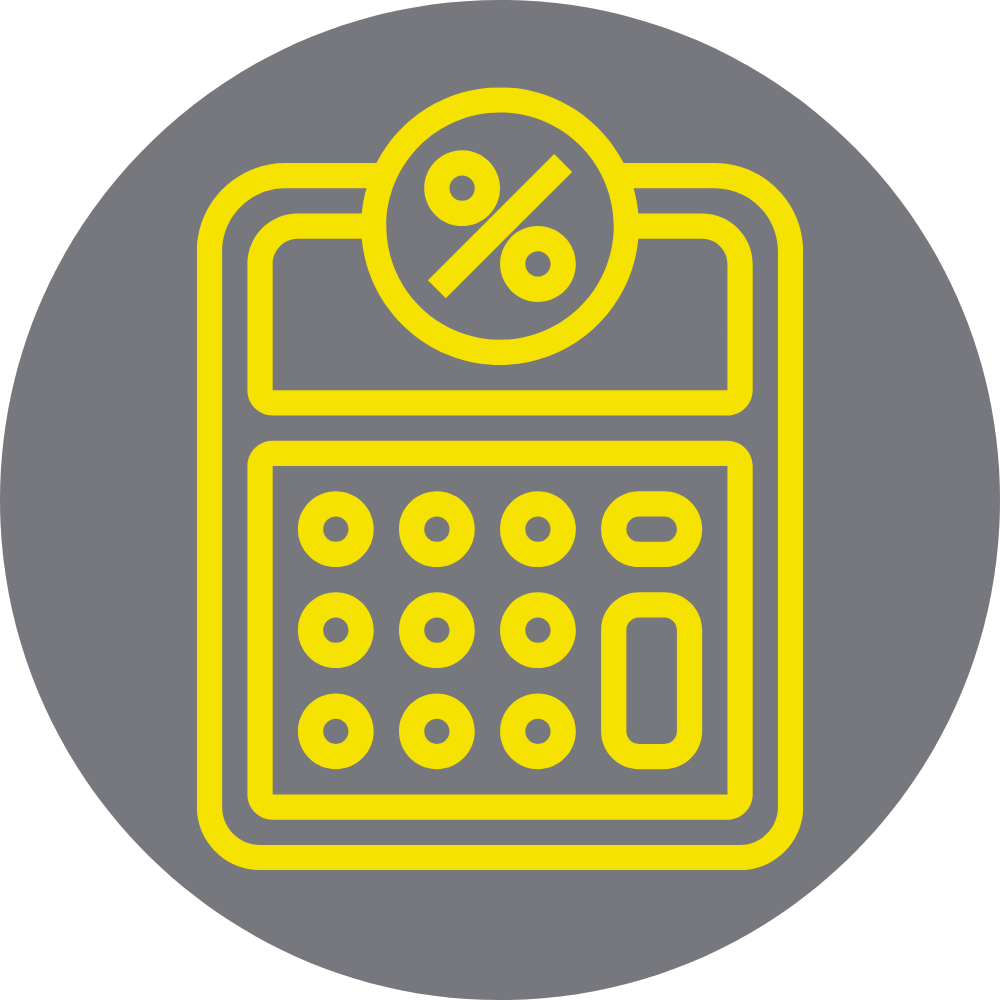 The federal government has a 26% tax credit for going solar! (Depending on your county or state, there are local incentives as well.)
We are more than solar! Infenergy can evaluate other aspects of your home to reduce energy consumption!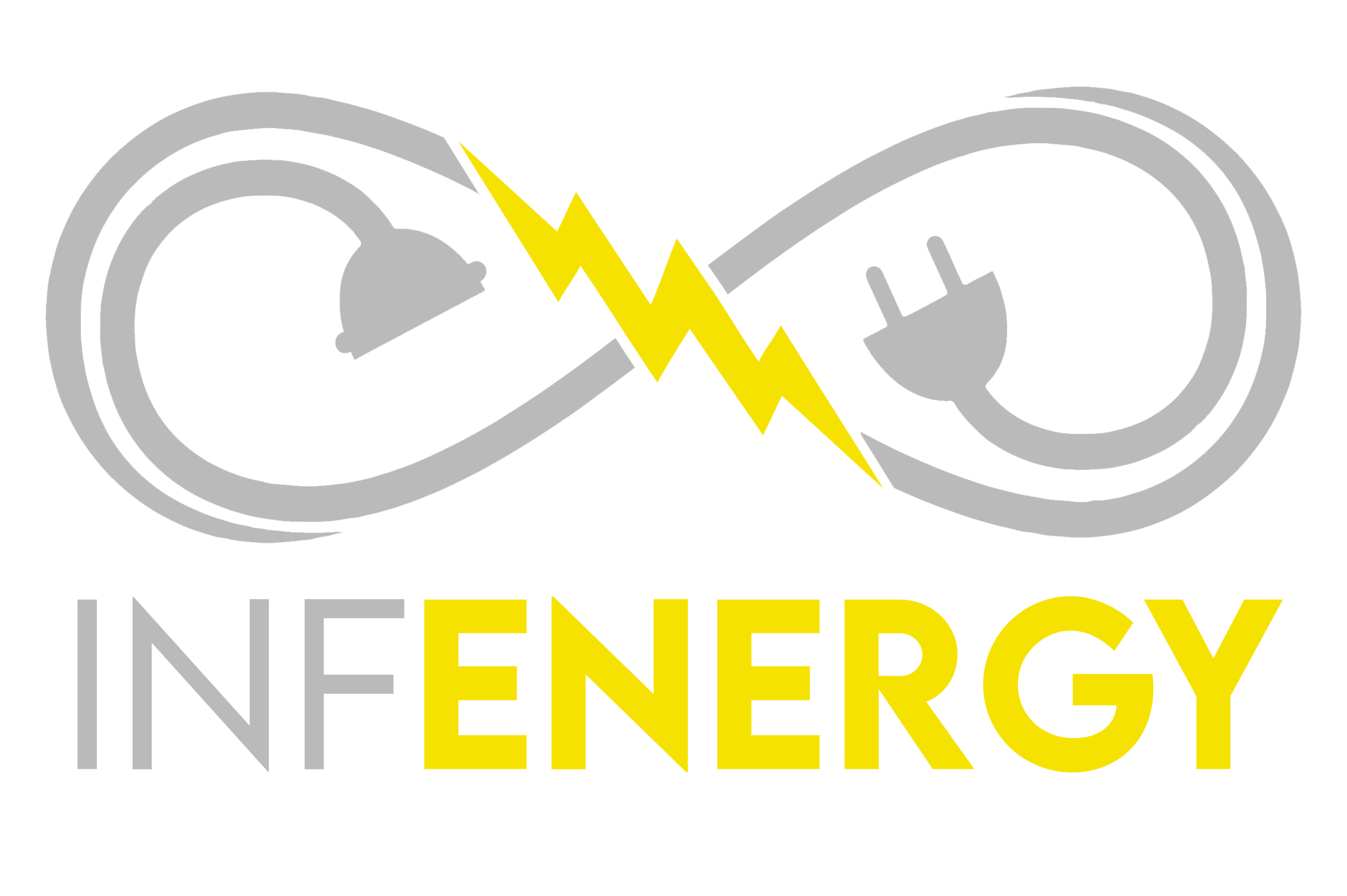 We pride ourselves on providing quality home improvement and solar installation!
Our process starts with first estimating a prospective client's home to see if they qualify for solar. Many homes do not! We have an elite engineering team available to ensure the accuracy of our measurements. Once we gather all of this information, we are able to create an estimate; we then send out a consultant to explain and advise prospective client's on the various options they have, and which are best for them! We are more than solar! Infenergy can evaluate other aspects of your home to reduce consumption! (AC Units, water heaters, pool pumps, lights, insulation, attic fans, sealants)
I was initally a little concerned going with a newer company but after meeting with several solar companies I decided to go with infenergy. I was impressed with Ken your sales representative, he was extremely polite, and above all was upfront and honest. Not to mention was always available even on weekends. Really impressed.
1st response to cold-at-door call and glad we did! Even though we scrutinized every aspect, Infenergy professionally responded quickly and cordially. Quality Installation crew and had job completed beautifully in less than 4 hours. Looking forward to low electric bills!
We had ours installed about a week ago and already we are noticing a difference. The solar panels take a lot of heat off of our roof so now our house is 2-3 degrees cooler! We haven't received our first electric bill yet but we are excited to see what it is. The whole crew that installed was super nice and worked fast! We are already so glad we went with Infenergy!