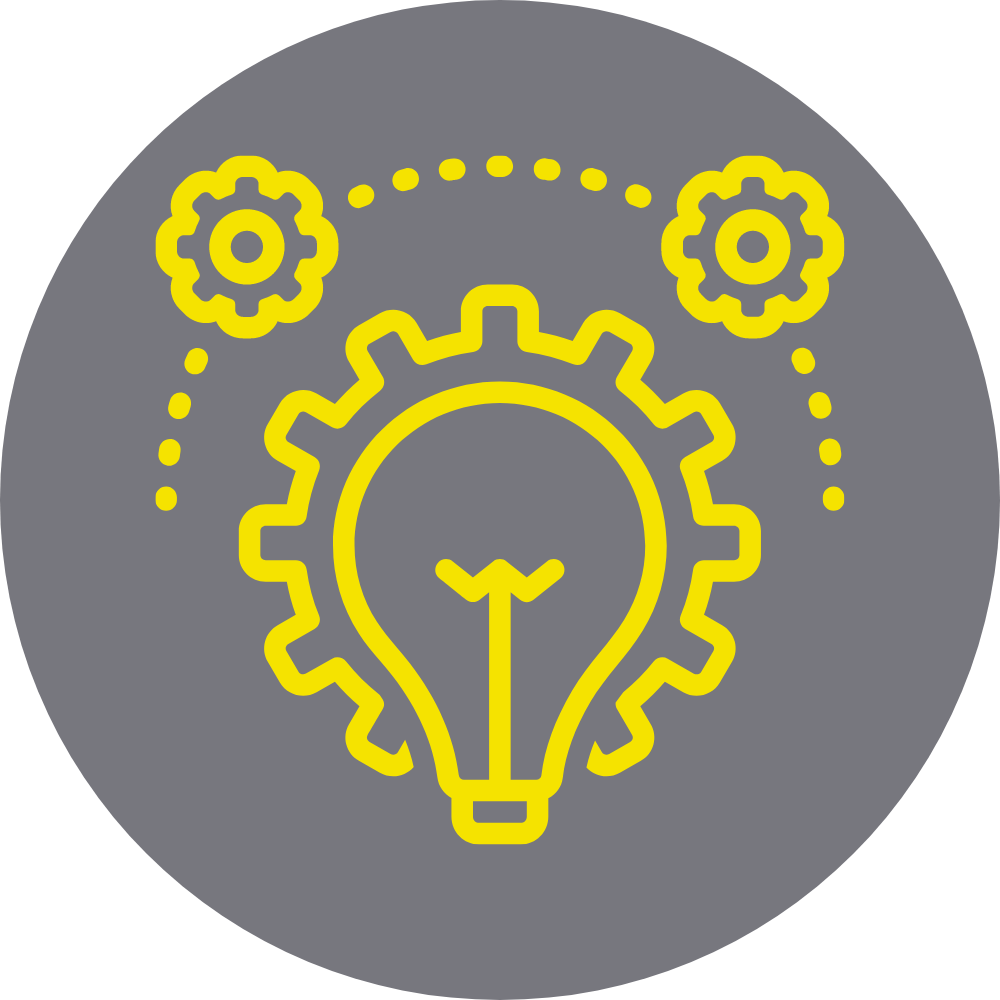 We believe our employees are the most important resource we have. We strive to put together the best teams possible and to cultivate an enjoyable work environment.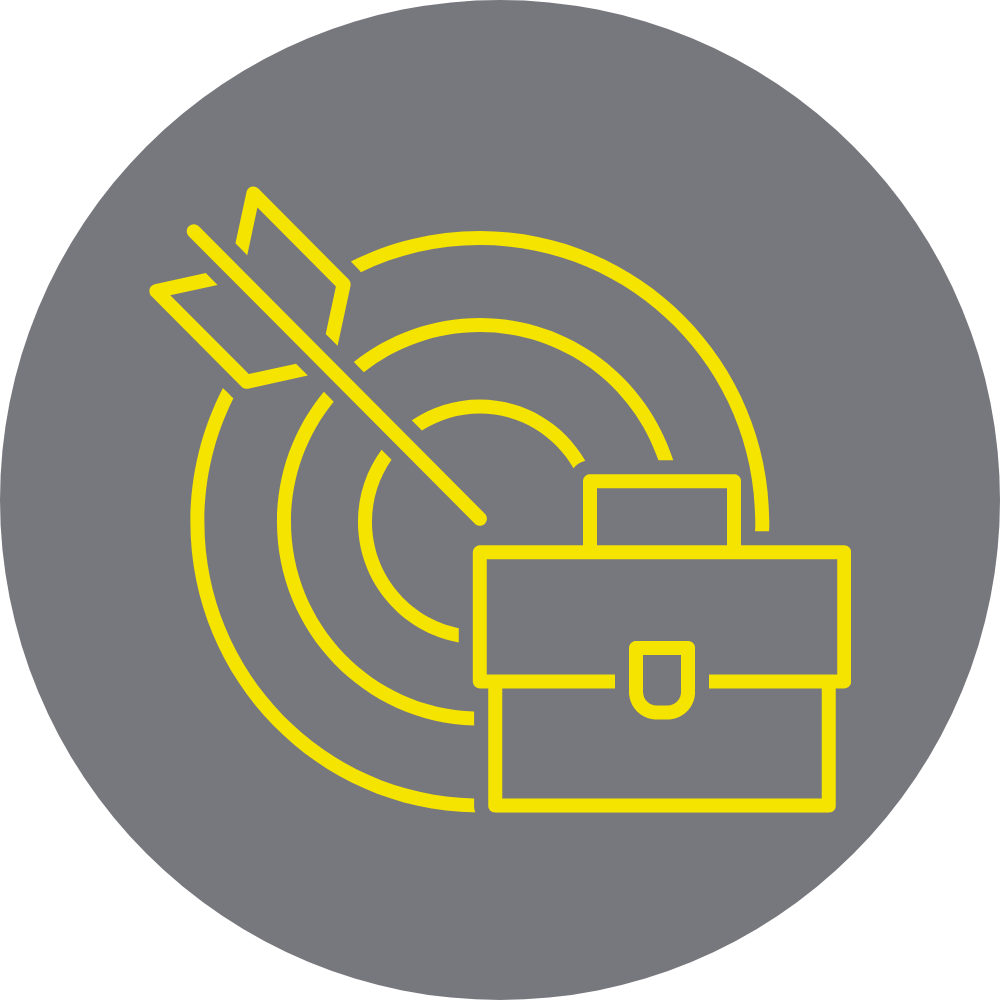 At Infenergy you will be a part of a great team of dedicated employees. We are aware that we would not be where we are now without a reliable, high-caliber group of employees.
Ready to have fun? Join the team at Infenergy! 
We greatly appreciate your interest in joining our team. At Infenergy, we believe our employees are our greatest asset; therefore, we offer competitive salaries and a great work environment!  Please complete the form below. We look forward to talking with you!